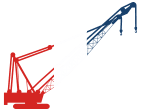 Construction industry
Manufacturing and marketing
Construction companies, shipping and heavy construction industries.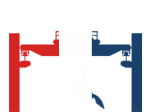 Heavy industry
Manufacturing and marketing
Steel, chemical and extraction industries.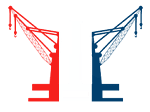 Offshore industry
Manufacturing and marketing
Extraction of oil and gas, shipyards and naval bases.
Port industry
Manufacturing and marketing
Handling containers and lifting loads on docks.
Shipping industry
Manufacturing and marketing
Maritime transport, unloading and loading of ships.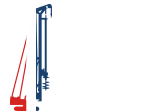 Mining industry
Manufacturing and marketing
Handling of iron ore, rocks, coal, phosphate and concentrates.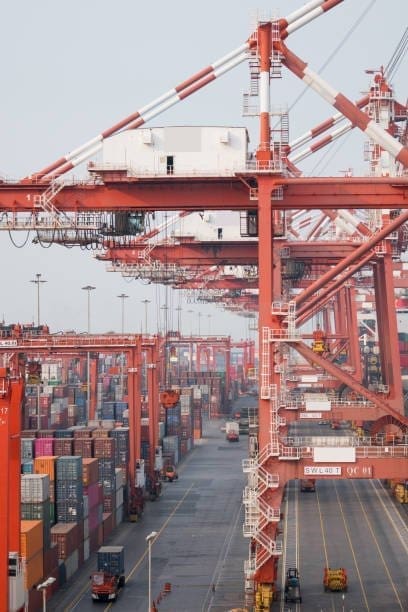 High level of quality in products,

services and activities

Meeting customer expectations by providing products that seek continuous improvement of their processes in the Quality Management System.

Fuertes Industry offers a complete line of products and solutions for cargo lifting and lashing for different industrial segments. Using latest generation modern equipment, in addition to standardized production processes, we maintain strict quality control both in distribution and in the manufacture of equipment.

The company has an ISO 9001 certificate issued by BR-TUV and constantly measures and controls all stages of the administrative and production processes, in addition to evaluating and monitoring customer satisfaction.
Cargo
lifting and lashing

equipment

Fuertes Ind operates in the distribution and sale of equipment for lifting, handling and securing cargo throughout the national territory, with a focus on safety, performance and your needs.
Accessories
Clamps, hooks, eyes, shackles and tensioners.
Wire rope
Available on conventional and special models.
Synthetic ropes
Extremely flexible, stable and resistant to rotation.
Lashing Straps
High performance for cargo lashing and lifting.
PC Strands
Combination of wires available in galvanized and automotive models.
General use chain
Available with short links, grade 8 and 10, stainless and welded.
Dunnage bags
Air bags for cargo containment.
Lines
Division between equipment and accessories manufactured in steel and stainless steel.
Wire rope slings
Wire rope with a loop at its end.
Shackles
Curved or straight, allow the attachment of equipment.
Crane blocks and Snatch blocks
Work alongside wire ropes, ideal for cargo lifting.
Eyes
Attached, rotating and articulated, fundamental for cargo handling.
Plate clamp
Allows the cargo hoisting performance in a safe and practical way.
Socket
Can be opened, closed, wedge, pee-wee and fast coupling.
Lever hoist
Hooks with safety lock, easy triggering and little effort on the lever.
Manual hoist
Steel body, light and compacted, with safety lock hooks.